If your facility does not purchase GreyMAR backup equipment you may follow these basic directions to print off MARs and TARs from GreyMAR in the event your facility has no internet. Please note these directions may not work everyone and are intended to be a guide. This guide assumes you don't have access to a local USB printer. 
Step 1 - Turn on Personal Hotspot on your phone
Go to Settings > Cellular.
Tap Personal Hotspot, then tap the slider to turn it on.
Write down the WiFi password, you'll need it in a minute.
Step 2 - Locate a computer that has wireless capabilities 
Find a desktop or laptop that can print. If you choose to use a desktop, some common desktop models have wireless built in, such as the following:
It may be sitting under the monitor like so:
Also, ALL-IN-ONE PCs have wireless built in:
Step 3 - Locate the wireless network setting
1. You'll want to find the wireless symbol. TAKE NOTE OF THE NETWORK NAME YOU'RE CURRENTLY CONNECTED TO.
Next, connect to the iPhone hotspot and enter the password from step 1.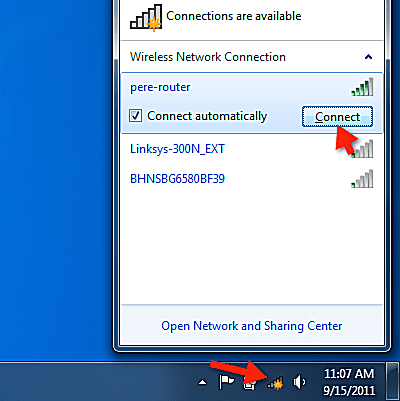 Step 4 - Go to GreyMAR
1. Open up Google Chrome, or Internet Explorer. visit emarbackup.com
2. Type in your credentials that were given to you.
3. Login. Hit OPEN next to each file. Then hit the SAVE button.
4. Save these files to your desktop. 
Step 5 - Connect back to your network that you were previously on in Step 3.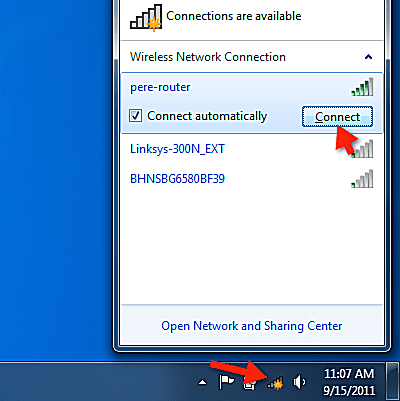 1. After you've connected back to that network, then open the files you've just downloaded, then PRINT them.